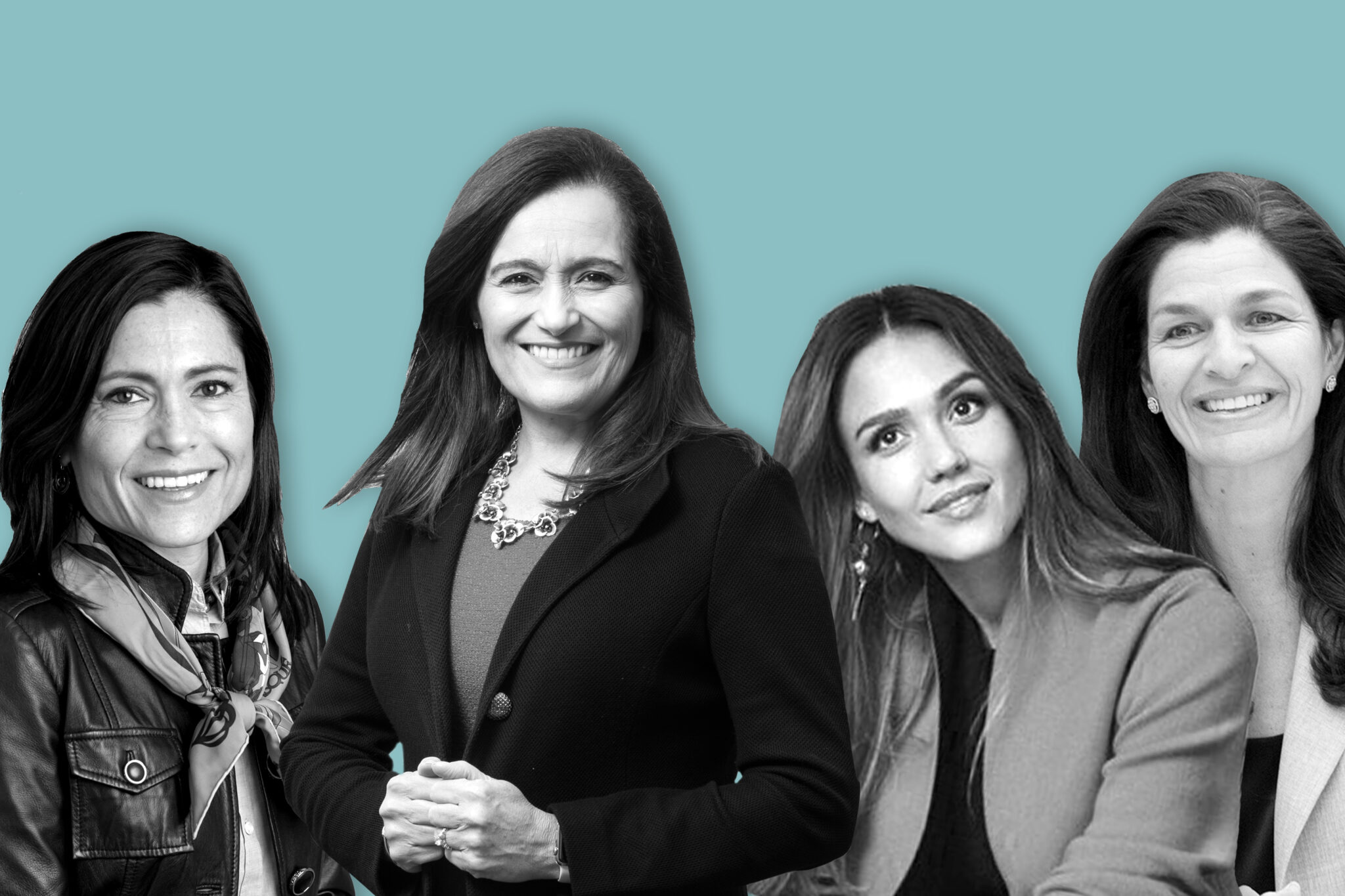 03 Feb

The 50 Most Powerful Latinas in Business

The Association of Latino Professionals for America (ALPFA) is bringing back its second annual list of the 50 Most Powerful Latina women in corporate America. This list gives a new spotlight to Latina women executives and amplifies their exposure across the country. In fact, three of the women on the list joined a corporate board last year.

This year, the nominees for our Most Powerful Latina list nearly doubled, with 15 business leaders joining the list for the first time, including Jessica Alba, acclaimed actress and entrepreneur, at number 10. These 50 Latina executives are running Fortune 500 companies, large private firms, and a few are entrepreneurs leading global companies. The four-criteria used were: the size and importance of the woman's business in the global economy, the health and direction of the business, the arc of the woman's career—résumé and runway ahead—and their social and cultural influence.

This year's list of powerful Latina women prioritizes women leading large public companies with significant global operating roles, rather than c-level staff roles. It then ranks Latina women operating large private firms and, finally, entrepreneurs who have successfully scaled their businesses into the middle market.

The accomplishments of these powerful Latinas are significant. The list serves as a platform to continue their legacy and amplify their voices to inspire the next generation of women.